Solar energy is a renewable energy source that is generated by capturing the energy from the sun's rays.
It is one of the fastest-growing renewable energy sources in the world due in part to the decreasing cost of solar panels and the increasing efficiency of solar cells.
One of the significant advantages of solar energy is that it is a clean and sustainable power source. Unlike fossil fuels, which emit harmful greenhouse gases, solar energy produces no pollution or emissions. This makes it a valuable tool in the fight against climate change.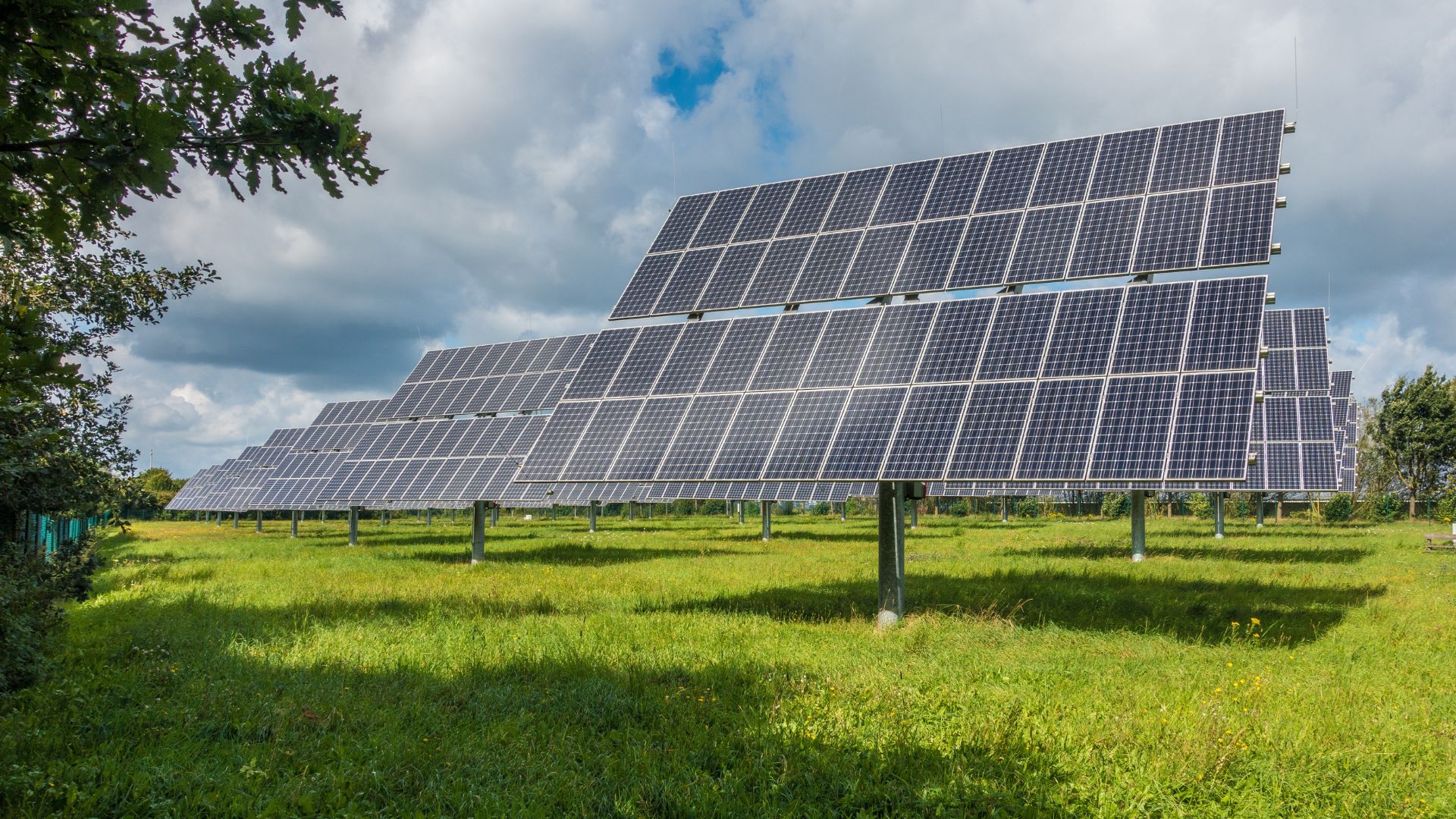 Another advantage of solar energy is that it can be easily integrated into the existing power grid, making it a viable option for residential and commercial use. Homes and businesses can install solar panels on their roofs to generate electricity and sell excess power back to the grid.
Solar energy is also a versatile energy source, with applications in areas such as electricity generation, water heating, and even space heating and cooling.
In addition to its environmental benefits, solar energy can also have economic benefits. As the cost of solar technology continues to decrease, it becomes an increasingly competitive option compared to traditional fossil fuels. Investing in solar energy can also lead to the creation of new jobs in the solar industry.
However, solar energy does have some limitations. It depends on weather conditions, and its availability varies depending on location. Additionally, solar panels can take up a large amount of space and require a significant up-front investment.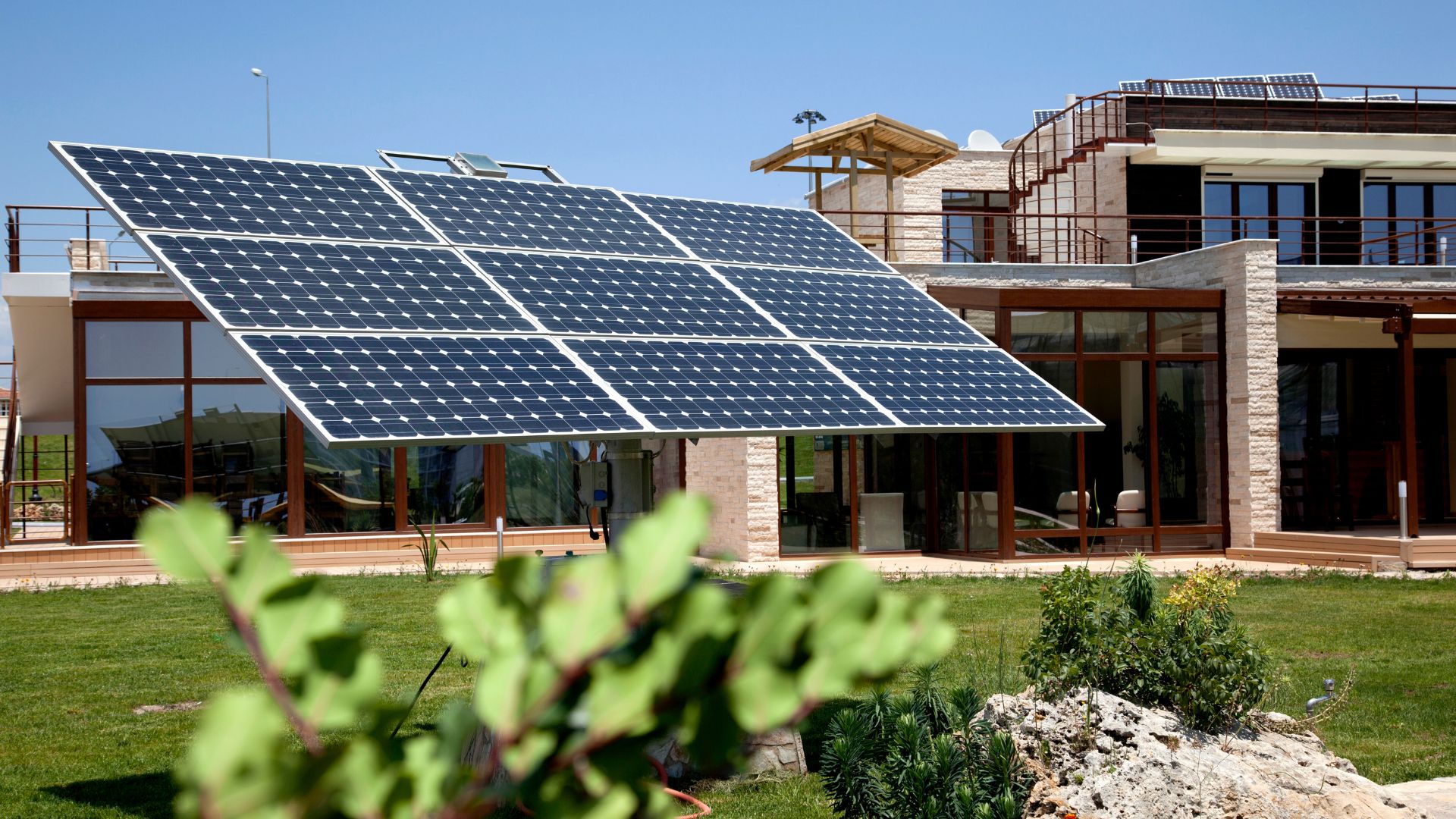 Overall, solar energy is a valuable and increasingly viable option for sustainably meeting our energy needs. With continued advancements in technology and decreasing costs, it has the potential to play a significant role in the transition to a cleaner, more sustainable energy future.
Google+