Renewable energy sources have gained popularity in recent years as a more sustainable alternative to traditional energy sources like oil and gas. The use of renewable energy has significant implications for the global economy, both in terms of economic growth and environmental sustainability. In this article, we will explore the impact of renewable energy sources on the worldwide economy and the potential benefits and challenges associated with their adoption.
Renewable energy sources, such as solar, wind, hydroelectric, geothermal, and biomass energy, are becoming increasingly important in the global energy mix. The use of renewable energy has the potential to reduce greenhouse gas emissions and combat climate change while also reducing the dependence on fossil fuels. As countries transition to renewable energy, both economic benefits and challenges come with the transition.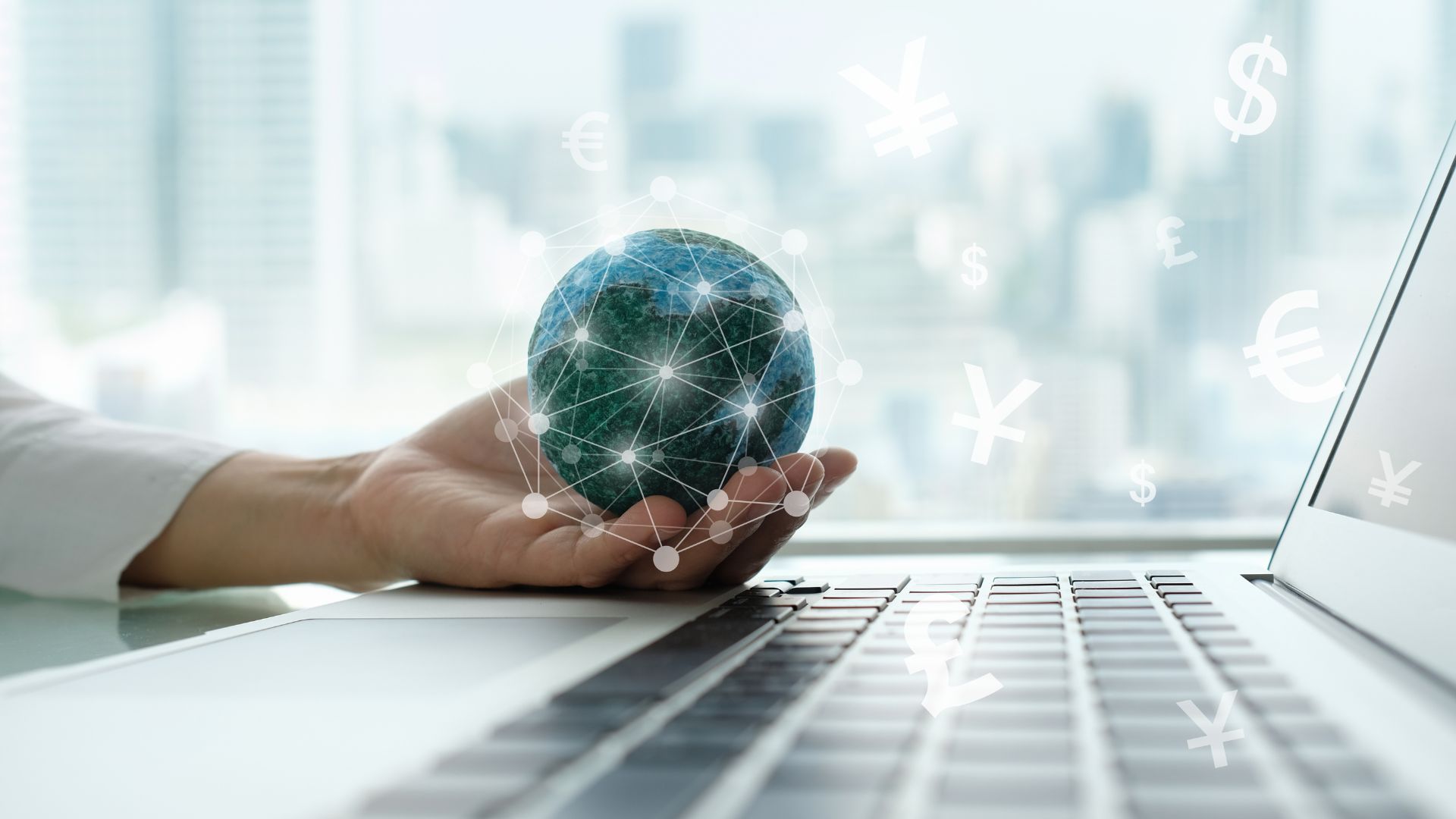 One of the most significant benefits of renewable energy is the potential for job creation. Renewable energy industries, such as solar and wind, have been creating jobs much faster than traditional energy industries. In the United States, the solar industry employed over 230,000 people in 2020, and the wind industry employed over 120,000 people. As renewable energy becomes more widespread, there will be an increased demand for skilled workers in these industries, providing new job opportunities and contributing to economic growth.
Renewable energy also has the potential to reduce energy costs and increase energy security. Unlike fossil fuels, which are subject to price volatility and geopolitical risks, renewable energy sources are abundant and free. Renewable energy costs have been declining rapidly in recent years, making it increasingly competitive with traditional energy sources. Renewable energy becomes more affordable and can reduce energy costs for households and businesses, stimulating economic growth.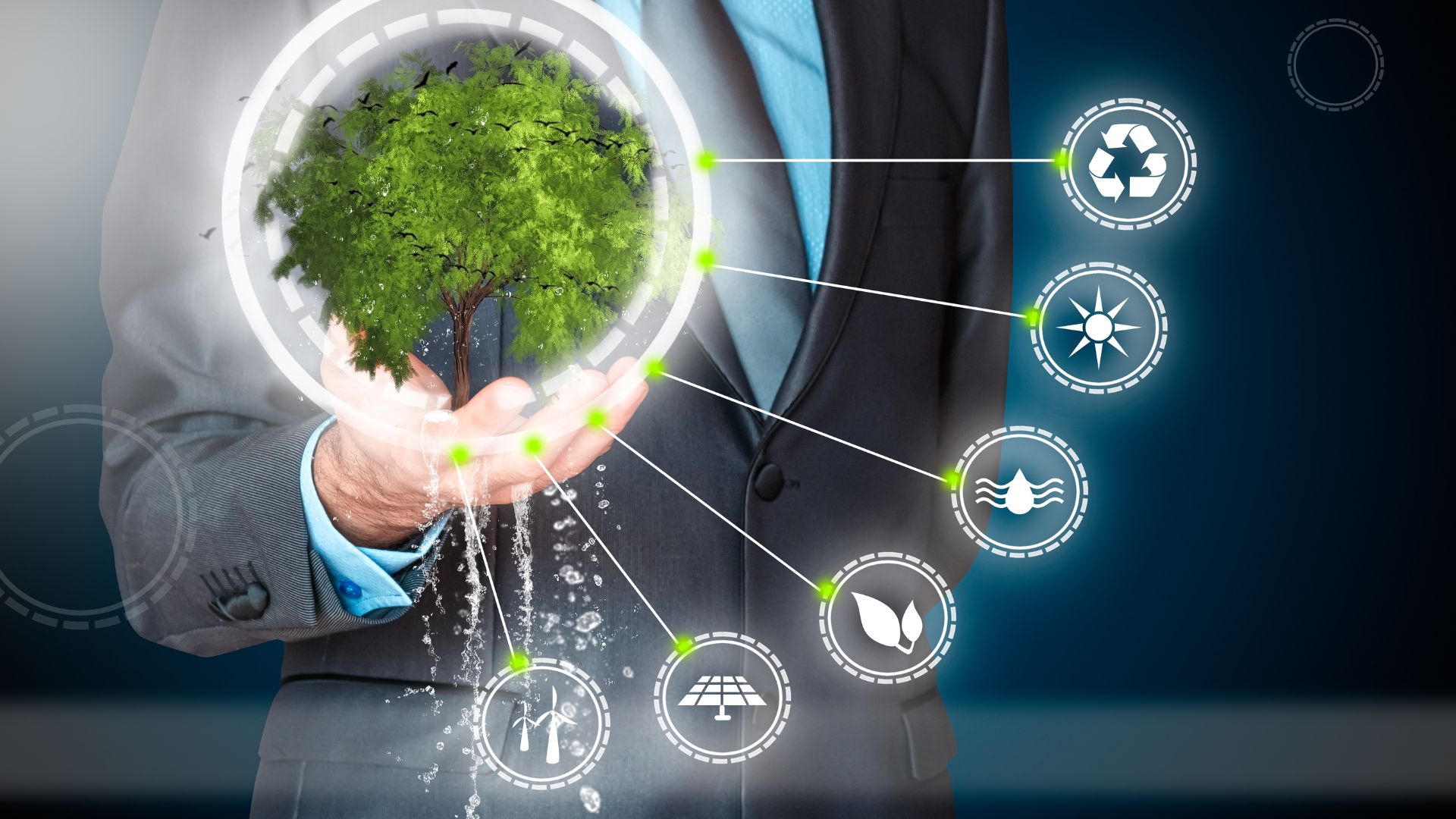 In addition to economic benefits, renewable energy can help mitigate the environmental impact of energy production. Fossil fuels have been linked to air pollution, climate change, and other environmental issues. On the other hand, renewable energy produces little to no greenhouse gas emissions and has a much smaller ecological footprint. Adopting renewable energy can help reduce the negative impact of energy production on the environment, improving public health and contributing to sustainable development.
Despite the benefits of renewable energy, there are also challenges associated with its adoption. One of the main challenges is the intermittent nature of renewable energy sources. Solar and wind energy production is dependent on weather conditions, which can be unpredictable. This can make it challenging to ensure a consistent energy supply to meet demand. To address this challenge, energy storage technologies, such as batteries, are being developed to store excess energy and provide a more reliable power source.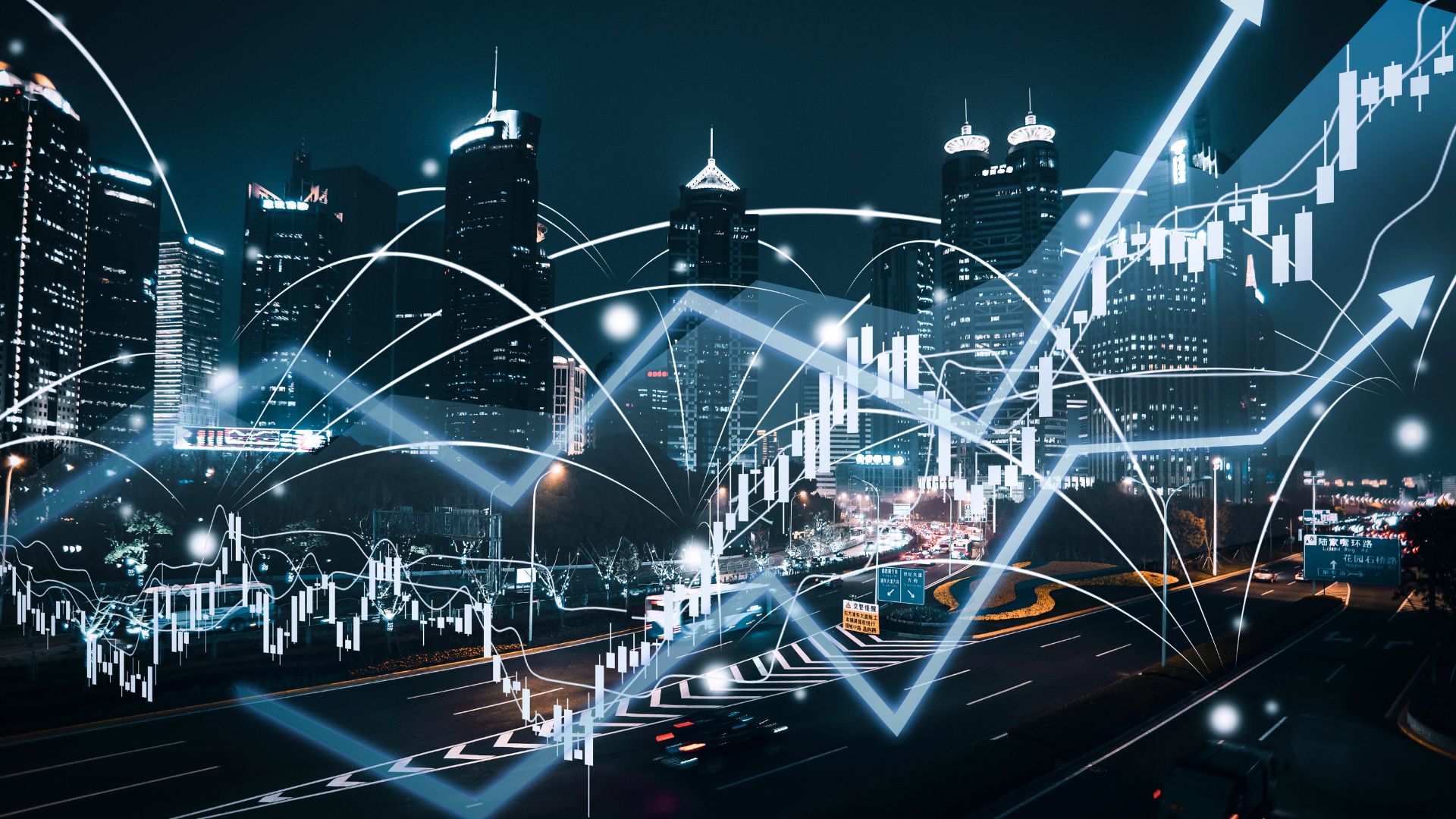 Another challenge is the upfront cost of renewable energy infrastructure. While the cost of renewable energy has declined, it still requires a significant upfront investment to build the necessary infrastructure. This can be a barrier to entry for many developing countries that may need more financial resources to invest in renewable energy on a large scale. However, there are international initiatives, such as the Green Climate Fund, that provide funding to support renewable energy projects in developing countries.
In conclusion, renewable energy has the potential to transform the global economy by providing new job opportunities, reducing energy costs, and mitigating the environmental impact of energy production. While there are challenges associated with its adoption, the benefits of renewable energy far outweigh the costs. As renewable energy technologies continue to improve and become more affordable, we can expect to see a continued shift toward renewable energy in the coming years. By embracing renewable energy, we can create a more sustainable and prosperous future for all.
Google+